Concept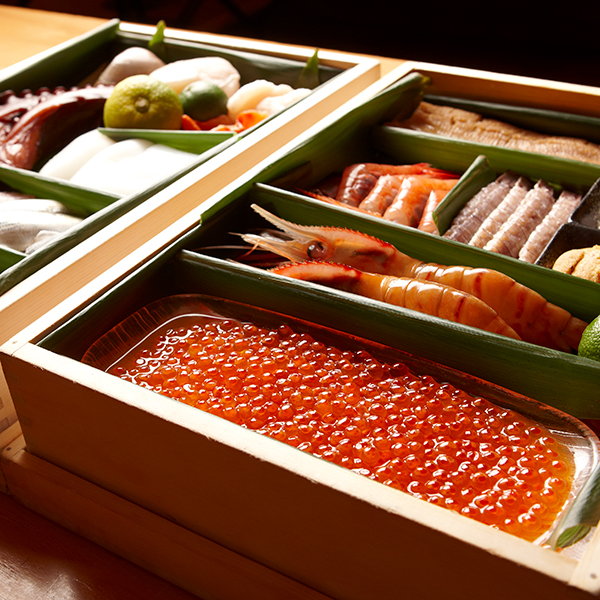 Sushi Matsue first opened its doors in 1964. Serving Edomae-sushi (traditional style created by the Edo, now known as Tokyo, during 1820's) for over 50 years, it is not only cultural but historical.
We offer "Omakase Course" or "Sushi Set" using fresh and seasonal fish from Toyosu Market and other ingredients from all around the country. We focus on quality as well as authenticity in our appetizers, sashimi, and sushi to provide customers a great dining experience.
Please try Edo-Style sushi here at Sushi Matsue.