Welcome to Matsue
Sushi Matsue first opened its doors in 1964. Serving Edomae-sushi (traditional style created by the Edo, now known as Tokyo, during 1820's) for over 50 years, it is not only cultural but historical.
Sushi Matsue 'Ebisu East' opened in September of 2017 as our third and newest location.
We offer "OMAKASE" course using fresh and seasonal fish from Tsukiji Market and other ingredients from all around the country. We focus on quality as well as authenticity in our appetizers, sashimi, and sushi to provide customers a great dining experience.
Please try Edo-Style sushi here at Sushi Matsue.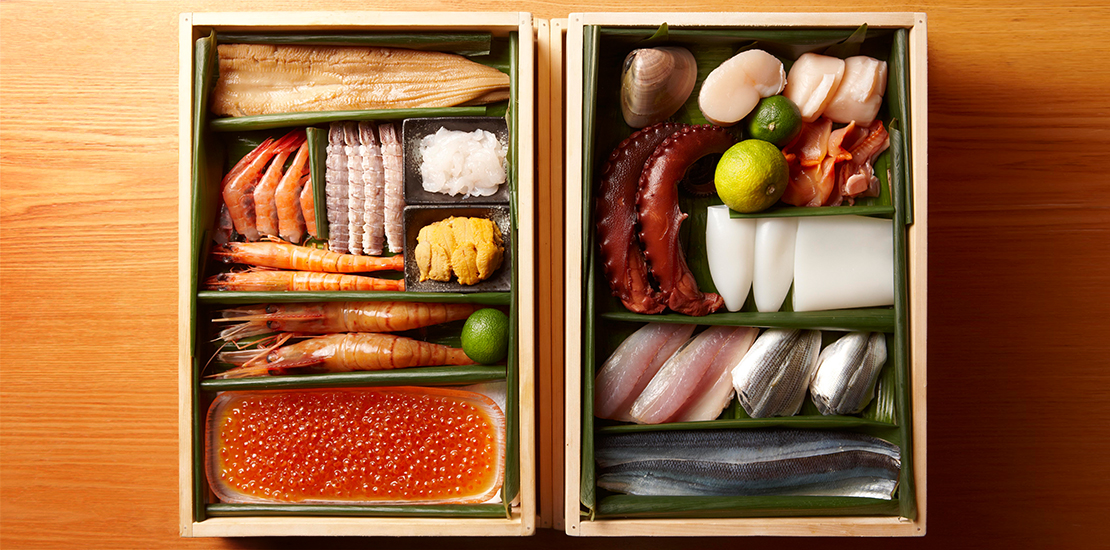 Access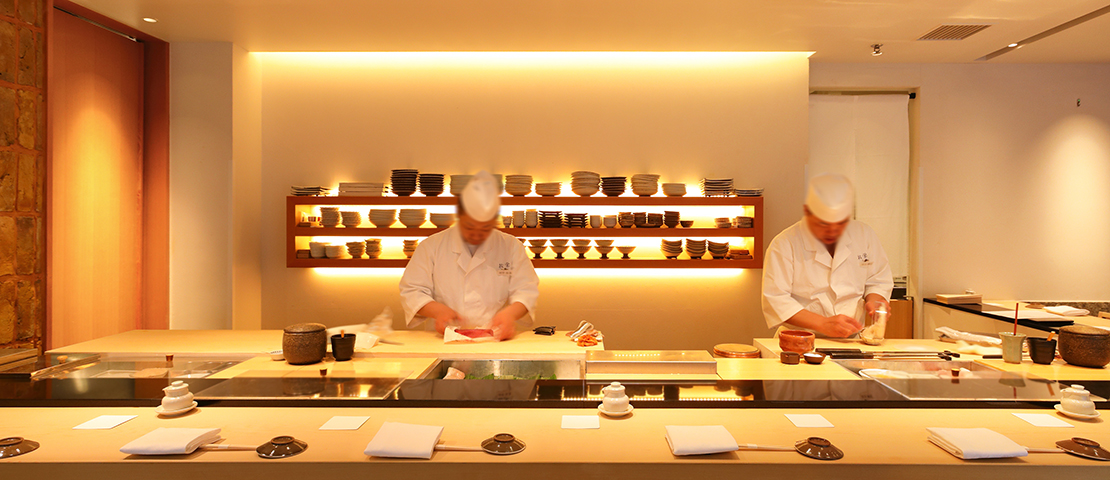 松栄 恵⽐寿東⼝店
Matsue Ebisu East
Telephone

03-6450-3334

Regular holiday

Open everyday (Except for the temporary closing)

Hours of operation

Lunch 11:30AM - 2:00PM
Dinner 5:00PM - 11:00PM

Address

B1F, MOROTO BLD. Ⅱ, 1-11-13
Ebisu Shibuya-ku Tokyo
Please inform me of meal application (birthday, entertainment etc.), food allergy.
If you are late for more than 15 minutes from the time of reservation, we may automatically cancel it.
Reservations for more than 5 people will be received by phone.
Please consult with us if you would like to bring your children.